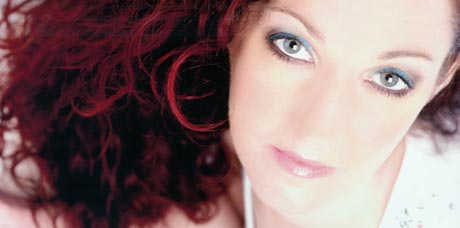 Katie is able to tailor her performances from her extensive song list to the tastes of you and your audience.
Here, you can see her song lists which have been split into two categories. One which is "easy listening", and the other, which is more "up beat".
Download Katie's easy listening song list here

Download Katie's up-beat song list here

View smash hit video of Northern Heightz featuring vocals of Katie Halliday.
No flash player!
It looks like you don't have flash player installed. Click here to go to Macromedia download page.